LEVOLOR:Aluminum Mini Blinds
SAVE 35% This Month on the ENTIRE LEVOLOR COLLECTION!
To get extra 5% off, use promo code LEVSALE.
Levolor's Metal Mini Blinds are environmentally friendly. The premium slats are made from 90% recycled aluminum.
Dust buildup on blinds is reduced by over 50% with the exclusive DustGuard feature.
Total light control can be achieved by eliminating rout holes with the exclusive LightMaster option.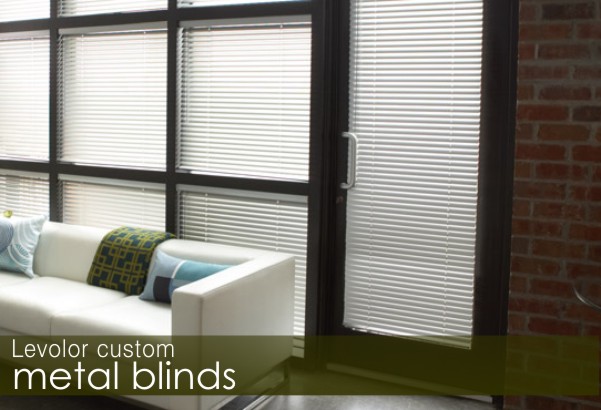 Click to View More Room Scenes